Featured below are a few samples from projects designed to support the Sales and Marketing teams for both Pearson and Penguin Publishing. In addition to promotional materials are examples of illustrations and photography work used on book covers, internal company communications, and product development prototypes.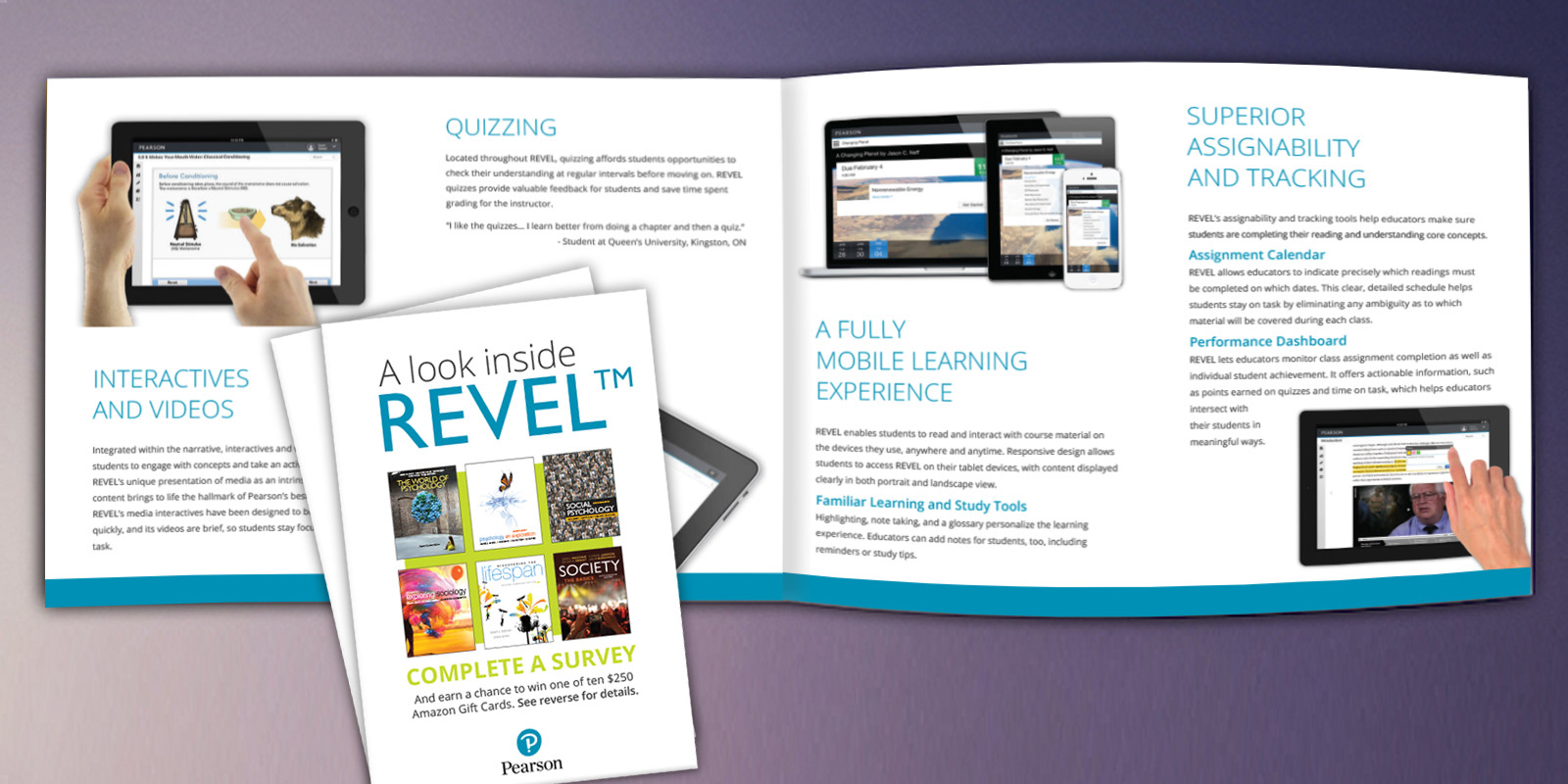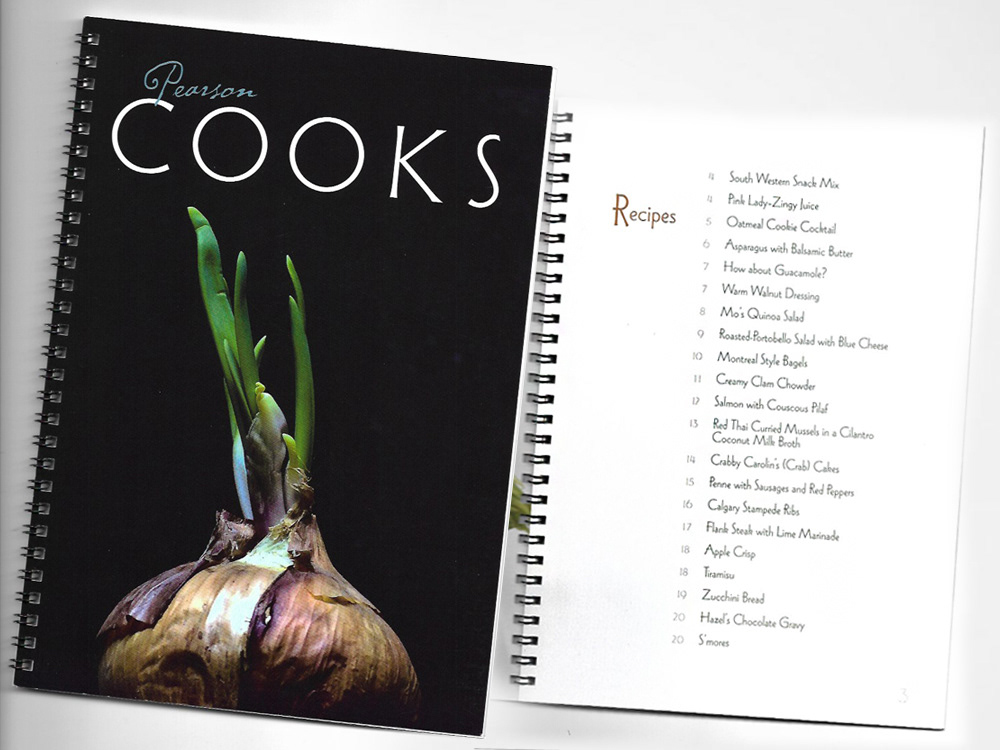 " 

I had the pleasure of working with Mary Beth at Pearson Canada on a variety of projects over more than a decade. Our projects consistently moved from concept to completion with the minimum number of drafts, a testament to Mary Beth's keen collaboration skills and spot-on design aesthetic! Mary Beth's designs are elegant, accessible, and market-friendly! 

"
Patti Henderson, Marketing Manager
" A truly collaborative designer, one of Mary Beth's greatest strength is her ability to understand her client's needs and express them in stunning visual designs. "
Anthony de Ridder, Manager, Creative Services, Penguin Random House Canada
" It is an absolute pleasure working with Mary. She is creative, detailed, and very funny!"
Barbara Mlotek, Marketing Manager